I came home from work today, kind of stressed out and worn out and generally down in the dumps.  When I pulled up in the driveway this morning, I saw this cross in the sky.
Here are some more great photos from a recent day trip to Granite Lake.
Sam really enjoyed our day at Granite, and so did Halle.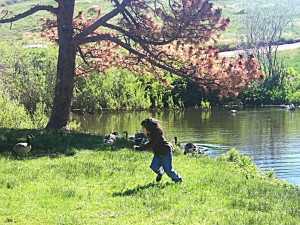 And, on the knitting front, I finished the Sideways Grande Cloche, and made a scarf with the same cable to match.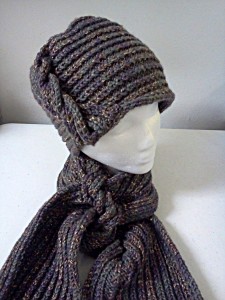 I've started an afghan for Sam.  He wants it "to be like outer space."  We'll see…