I just finished up this great little hat.  It's knit from Malabrigo Worsted Merino, and the color is called "Snowbird."  This yarn is SO wonderful.  I love this hat!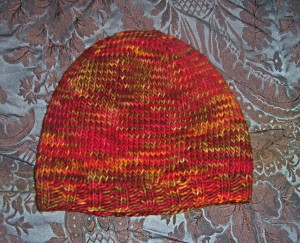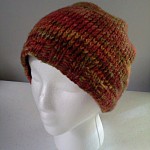 I got this in the mail from China the other day: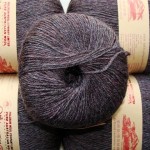 It's 1400 yards of fingering-weight yarn, 94% Australian wool & 6% Cashmere.  The color is called Coffee.  I have no idea what I'm going to do with it, but I accidentally won it on eBay for cheap.