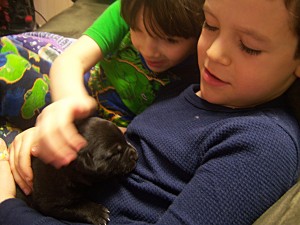 Poppy's doing well, and so is Molly.  Molly got  her staples out, and all the dogs got their shots for the year while we were at it.  And now the vet can afford to keep his kid in college a couple more months!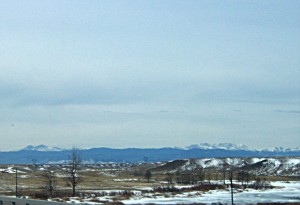 We took a day trip to Loveland the other day, and I got this new yarn.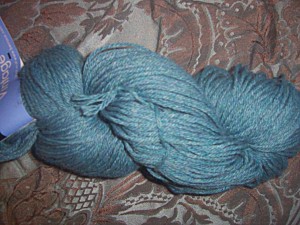 It's Berroco Vintage Wool.  I bought it at Woolen Treasures in Loveland.  I'm casting on a top-down sweater pattern, "Summer Cardigan" by Diane Soucy.